Do you have…
…a Mission Statement?
…at least three persons in your team and is each skill represented in your team?
…a table with other educational websites in your subject?
…a complete kick-off website, with everything which needs to be on this website?
Yes, Yes, Yes and Yes?
Okay. Then ask one of the sys-admins to take your website into the subject navigation of the website of your country.
You have done this too?
Congratulations! You have done a lot of work. You should be proud of yourself. Maybe you should celebrate this achievement with your teammembers and other serlo members and friends.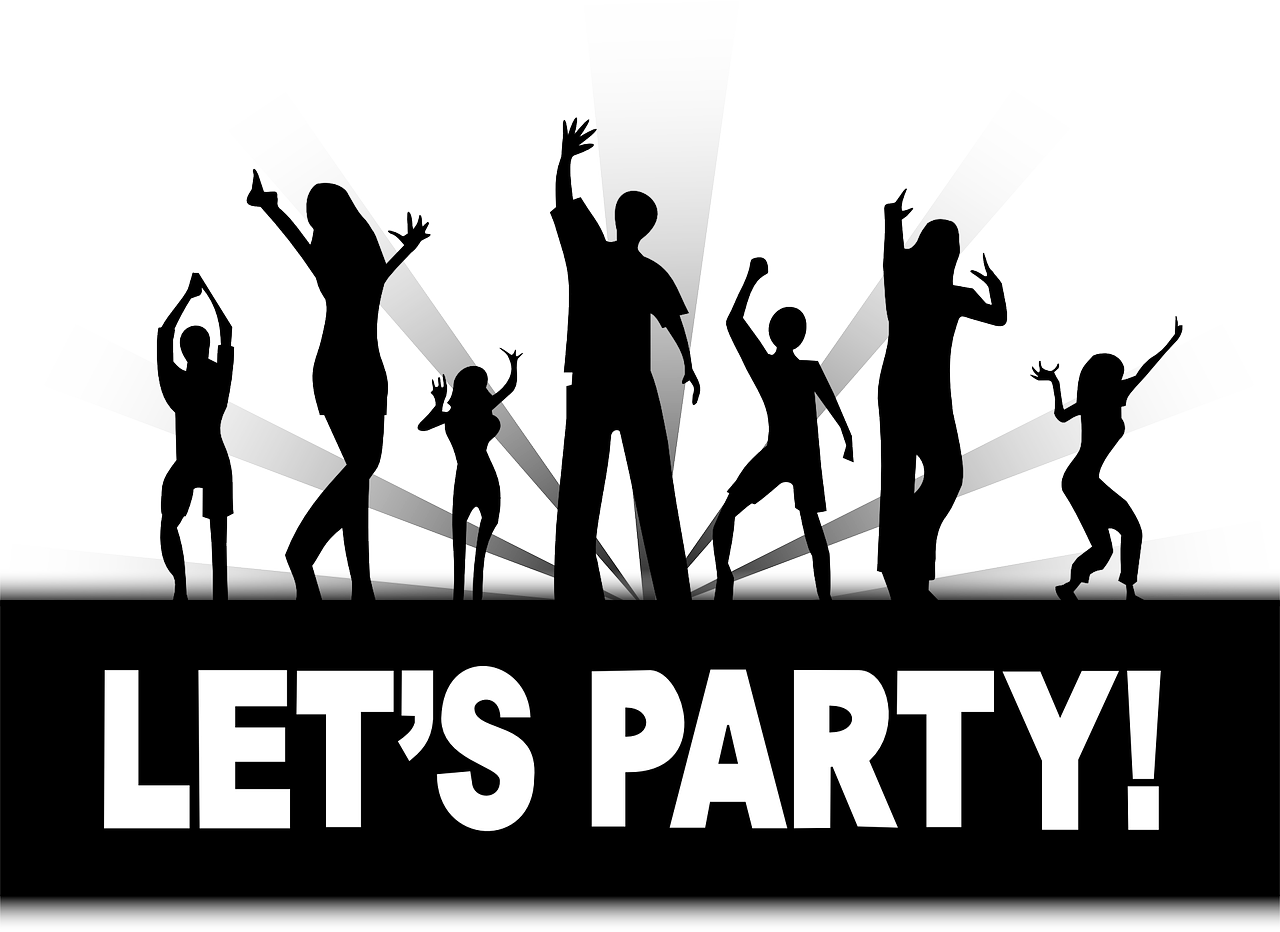 ---
What is a kick-off?
Kick-off is the start in the growth stage. It is the official start in the community live. It is the first time you announce officially, that there is a new community. You should look in the public relations course about which possibilities you have to announce the new community. One thing we would strongly recommend is to ask the other serlo communities in your country and the country board to announce your kick-off in all their communication channels.
In this announcement you should write (at least):
What you did till now

A link to the example topic, which you made

Who are you, what motivates you?

Teamfoto
Where do we go from here?