Build strategic partnerships
Looking for Partners in the Educational Sector
While working on your Serlo language version, it is quite important to start looking for educational organisations and institutions in your region. These can become your partners and support you in identifying key challenges in the sphere of education your country might be currently facing. They may also be helpful in gaining access to and developing a better understanding of your target audience and local educational institutions. For example, Serlo Education in Germany has been cooperating with:
Schools. Cooperating with schools will allow you to test the learning content you create with both teachers and students and give you invaluable feedback to improve on.

Universities (LMU, TUM). This cooperation grants us access to students, facilities and the latest scientific developments in educational research. For example, we offer internships for students on campus in which they help us to create learning material.

Chancenwerk e. V.. This organisation works with schools and disadvantaged students all over Germany. The cooperation puts us in direct contact with pupils, tutors and teachers, allowing us to inform them about Serlo as well as learn about their needs to improve the platform.

Wikipedia Germany (Wikimedia Foundation). Promoting the same values, we support each other within the Open Educational Resource (OER) movement, share facilities and organise events together.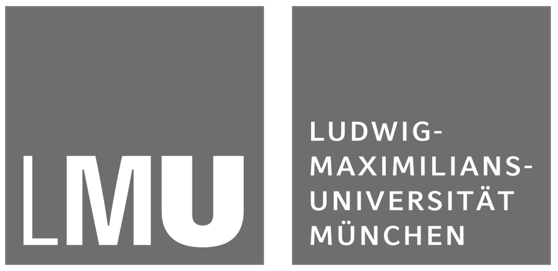 Create a Stake Holder Map
To help you with scouting potential partners, we have created a stakeholder map template that will help you collect and rate your prospects. When reaching out to potential partners, prioritise those who combine high impact and easy accessibility for you. You can download the stakeholder map template here. To work with it, create a copy and save it to your drive. We are looking forward to hear about your experiences and insights into strategic partnership with educational foundations and organizations in your region.