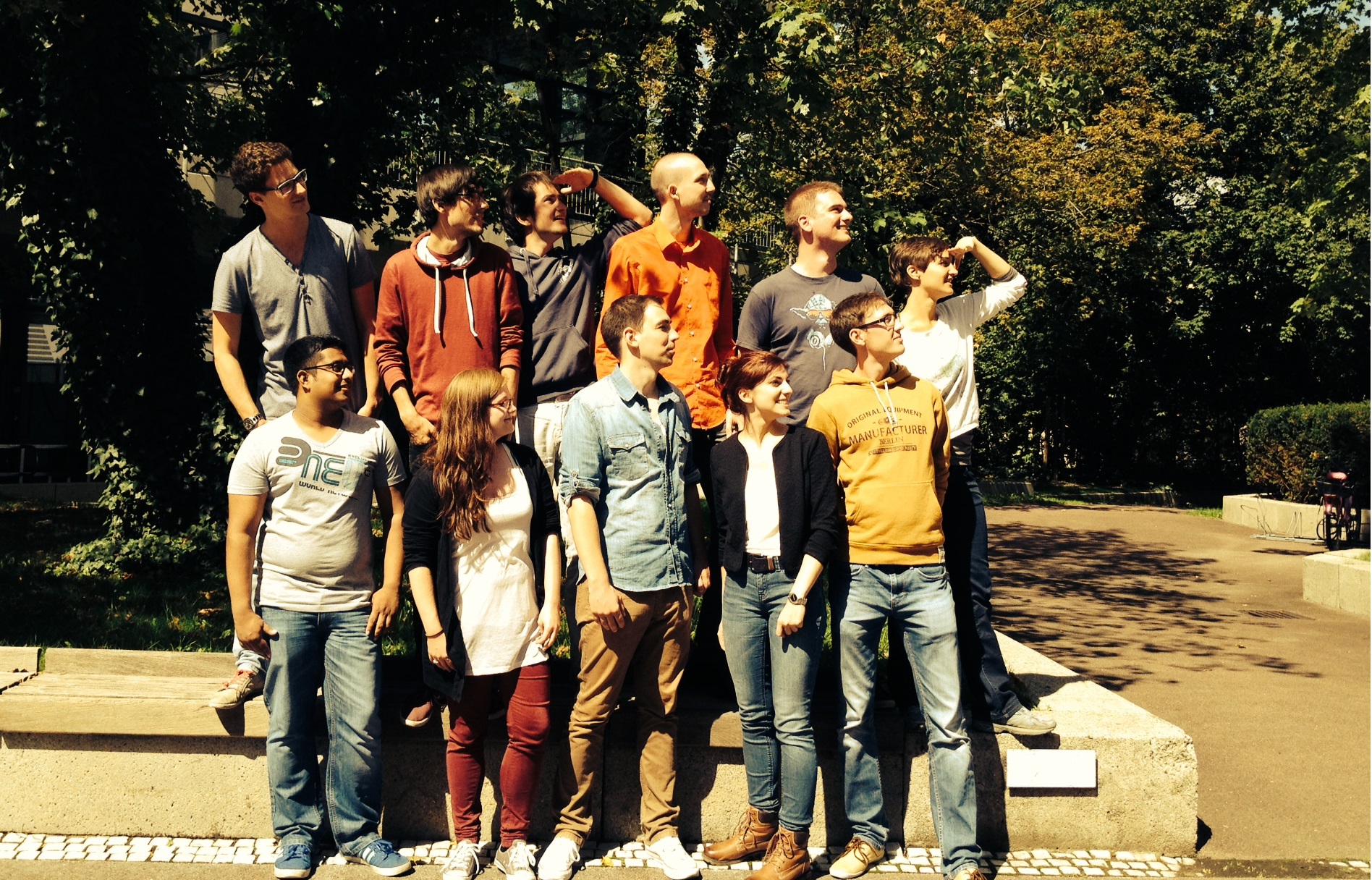 Our vision is to provide open education, created by an independent community and freely accessible to everybody.
Donate online
Other options to donate
Donations can be directly delivered to the account of Serlo - Society for Open Education.
Gesellschaft für freie Bildung
IBAN: DE98 4306 0967 8204 5906 00
BIC: GENODEM1GLS (GLS Bank)
We are especially thankful for members that support Serlo on a regular basis. Even some Euros, Dollars or Pounds a month enable us to plan on a more secure basis. Your membership also strengthens the democratic foundation of Serlo.
Here you can find the membership form (in German).
For an English version please contact us: info-en@serlo.org
Contact: Please send your question to
info-en@serlo.org
Basic principles
independence of the community regarding the creation of content

free of charge

ad-free

open source licenses

voluntary work

non-profit

democratic decision-making
Here you can find out more about our basic principles.
Using funds responsibly
Your donation is used for software development and the support of our volunteers. We provide detailed information on our activities, revenues and expenses in line with the social reporting standard.