Contact
Serlo Education e.V.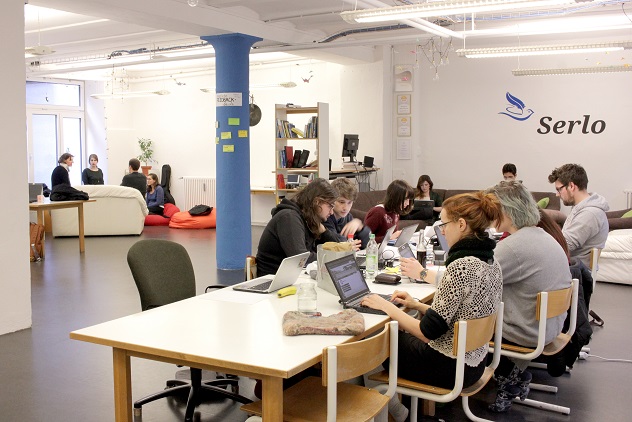 Our headquarters are in Munich-Sendling. The bigger part of our employed and volunteer team works from here.
Visiting times: Mo-Fr, from 9:30 - 17:00
Postal address: Serlo Education, Daiserstraße 15 (RGB), 81371 München, Germany
E-Mail: en@serlo.org
Learning content
For questions concerning the educational content please contact the respective authors.