Serlo offers intuitive explanations, courses, videos, exercises and sample solutions. Students can use these to learn according to their needs and at their own pace. Serlo is completely free of charge and ad-free.
Serlo is made possible through authors, software developers and project managers that are inspired by our vision to make high quality education easily accessible to everyone. We are eager to offer students the opportunity to learn autonomously. Together we are building the Wikipedia for Learning.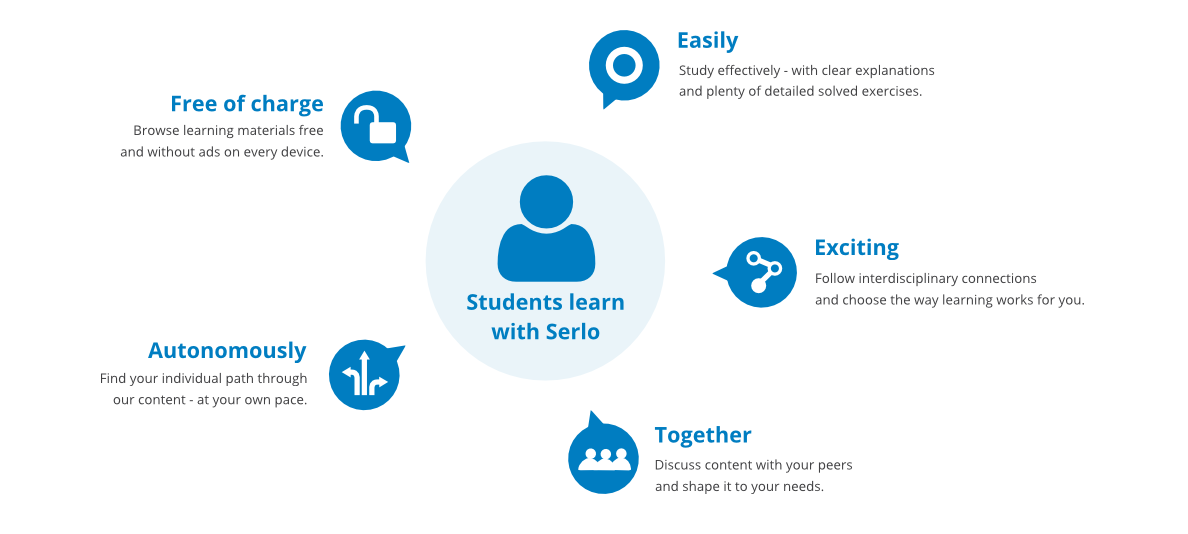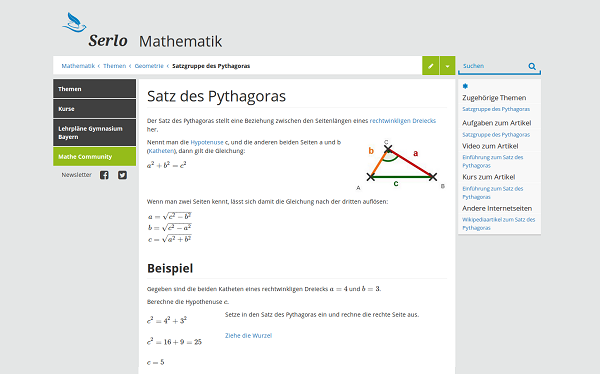 The German version of Serlo provides
840 explanatory entries

4,600 solved exercises

120 courses and videos
for math and other school subjects.
Over 700,000 students use Serlo each month.
We are currently working on making content available in English as well - stay tuned!
Serlo is an online community - a Wikipedia for learning. Our community members create, link, organize and translate all of our content.
Experienced members of the community review everything published on Serlo and incorporate feedback we receive to ensure the high quality of our content.
Join us now and help making quality learning content available for everyone.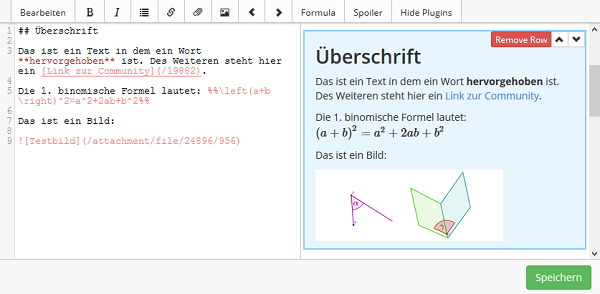 Interview with Serlo founder Simon
Winner of the OER Award 2016 in the categories "Best University Project" and "Biggest Impact".

Winner 2015 of "University, Future and You!" for Serlo's "Maths for non-Freaks"

THE RESPONSIBLE (Robert Bosch Foundation) to Serlo founder Simon Köhl

LMU Research Award for excellent students to Serlo co-founder Aeneas Rekkas for his work on the software of Serlo

Special Award of the Vision Summit 2013 to Serlo, given by the ERGO foundation "Youth & Future"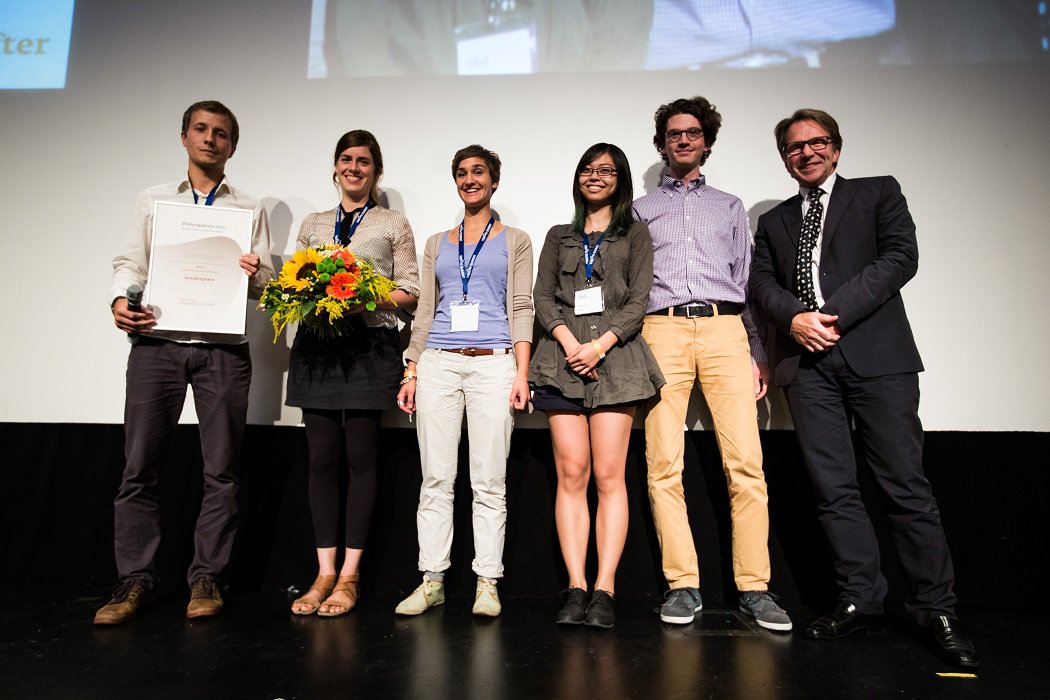 What makes Serlo special?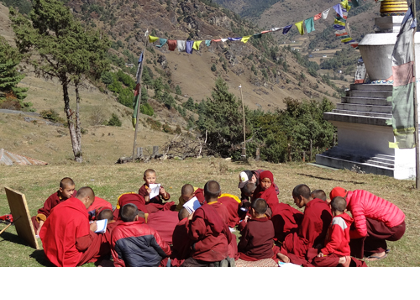 Serlo has a unique history. First established by secondary school students to make the world a better place, our organization now encompasses over 50 volunteers and professionals.
Serlo is completely free of charge and advertisement. All content is published under an open license. Everyone is allowed to copy, use, share and improve it.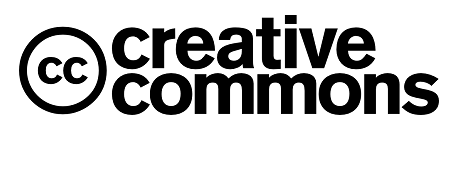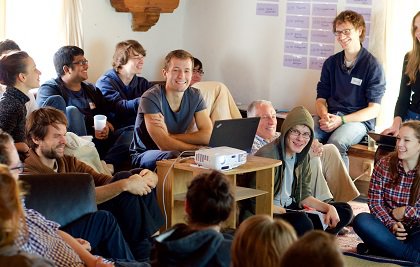 Serlo is a charitable members organization. Important decisions are made together in the Serlo plenary. That means we make decisions based on democratic processes. Serlo belongs to the community to ensure that decisions are always in line with our vision.
Serlo is completely free of charge and we do not place advertisements on our page. However, our software, web-server, and general administration and organization come at a cost.
We cover our expenses as independently as possible, and try to ensure that every euro we spend has a lasting effect. How Serlo obtains and spends money is described transparently in our annual financial reports
available in German
. You can support Serlo by
donating
or becoming a
member
.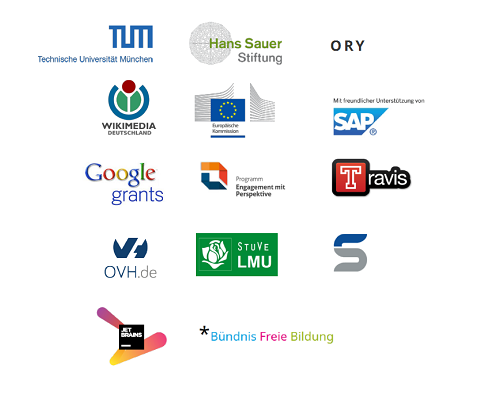 Serlo is brought to you by an active online community and our team in Munich and Leipzig. All of us are passionate about our vision and eager to provide free education to everyone. Here you can find a list of our team members on the German Serlo platform.
If you want ask us any questions, contact us directly - we are happy to answer!
If you happen to speak German, our newsletter is published in German every three months. You can also find more detailed information about Serlo in our impact oriented annual report (only available in German).