Spice up your learning apps with our Digital Learning Resources
Our new Metadata API makes it easy to integrate thousands of Serlo articles, courses, videos, and interactive exercises.
The API is completely free and it only takes a few lines of code to integrate a vast repository of educational resources into your app or website!
Discover developer docs!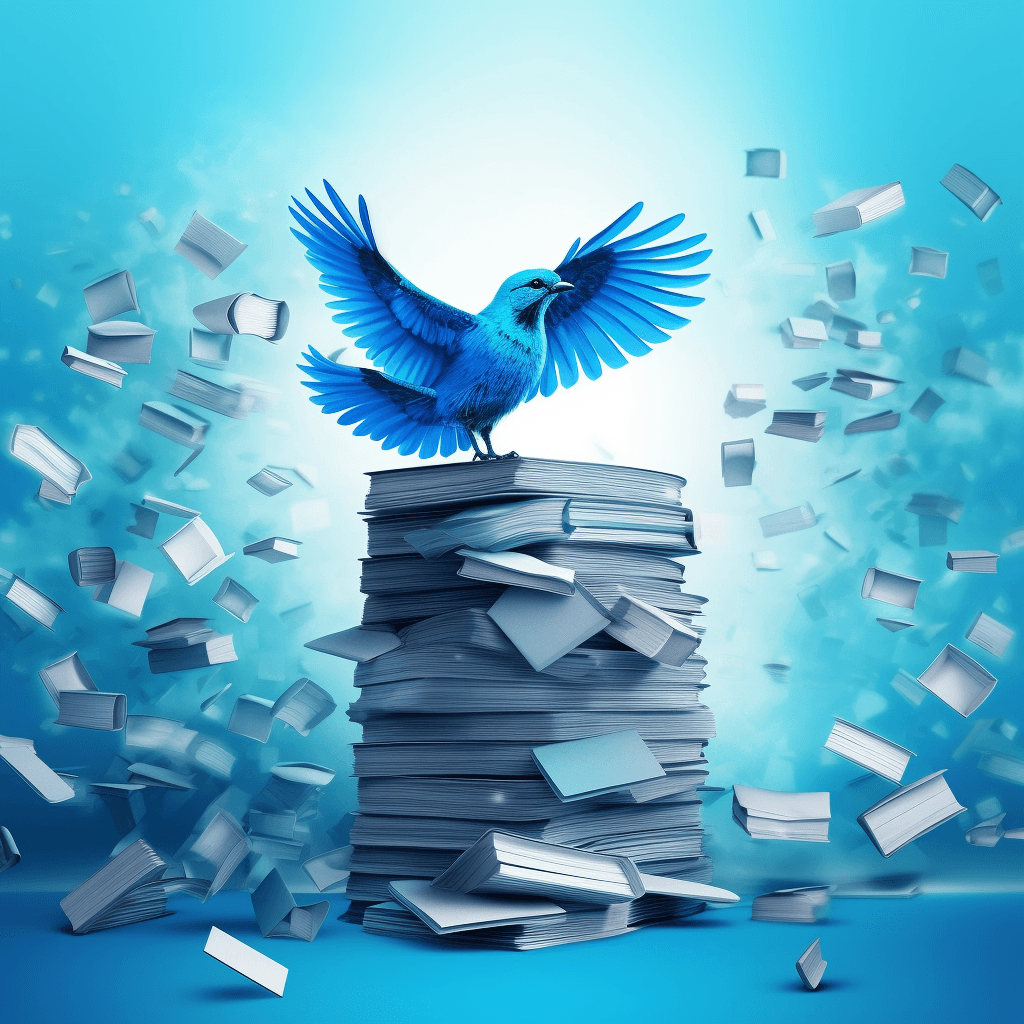 20,000+
Educational resources have been created with the
Serlo Editor
~1 Mio
Students and teachers are using the materials every month
Develop with the Serlo Metadata API
Join our growing community by linking to our content through the Serlo Metadata API from your apps/website and change the future of education with us!
Licensed under, CC-BY-SA 4.0, the usage is completely free of cost.
Retrieve metadata of all our articles, videos, courses and quizzes
Easy to use GraphQL interface
Follow popular aggregators such as WirLernenOnline that have already integrated our metadata
Fully compliant with the state of the art AMB standard
3,000+
Articles
600+
Courses
4000+
Exercises
Discover developer docs!
Are you interested in using our Metadata API?
Contact us with your integration requirements or read more about the Metadata API in our Wiki