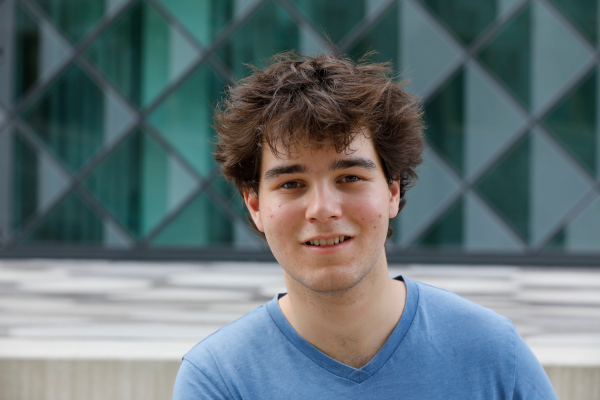 Hi! My name is Jakob. Me or my colleagues from Serlo Education can guide you through the process of making our open learning platform serlo.org available in other languages.
Before you get started, please check the overview of language versions to see if there is already a team working in your language. If that's the case, please use the provided contact information.
If you are the first one, please start by getting in touch with me: en@serlo.org Just introduce yourself briefly and tell me about your motivation. I will then connect you with a personal Serlo Guide.
Your Serlo Guide will support you in setting up your language team in the future. He or she will coach you through the next steps, share Serlo principles and best practices and assist with any questions and challenges related to your Serlo Language Project.
I look forward to hearing from you!