Community
Many of the help pages are currently under construction!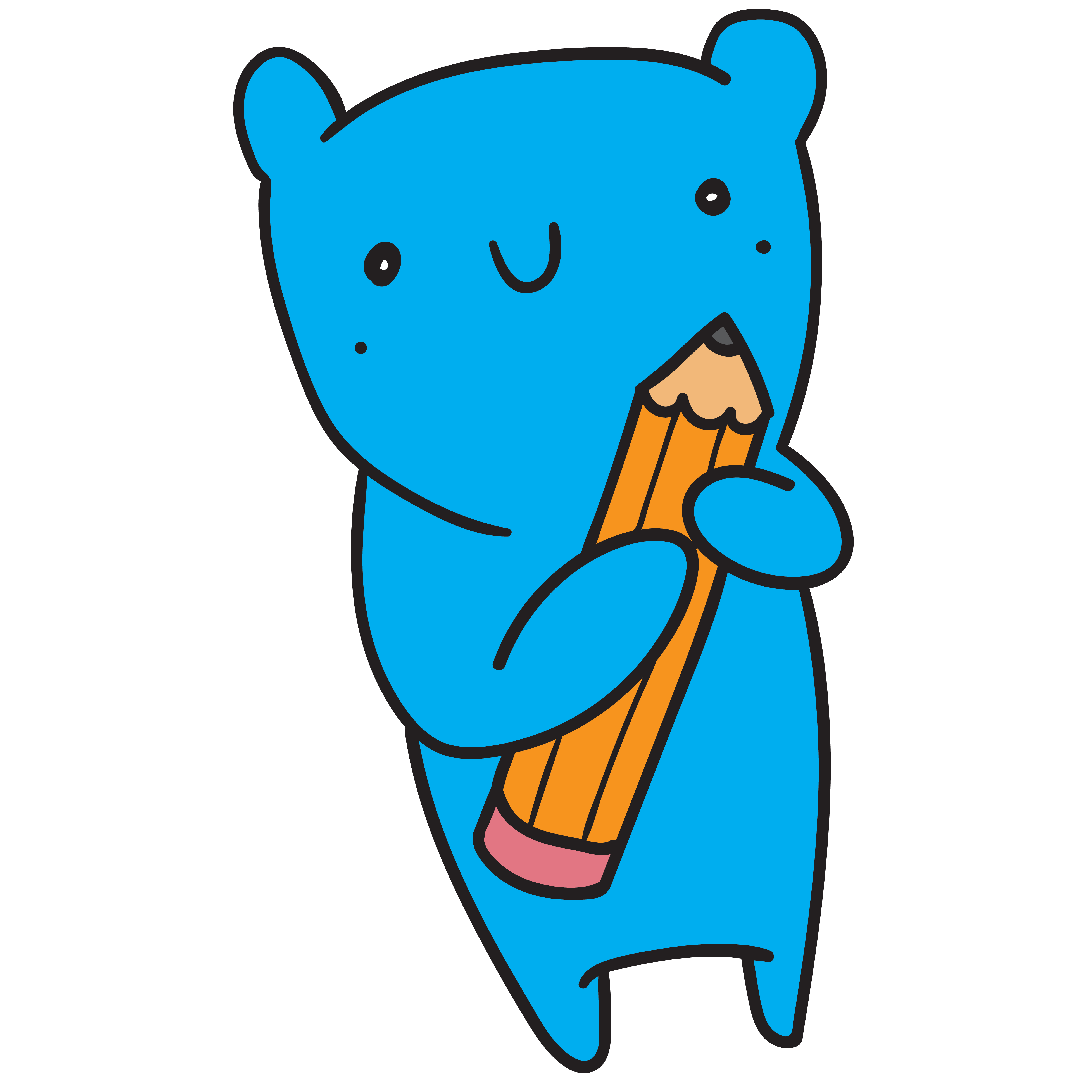 The help pages
are for quality assurance purposes,

ensure a consistent learning experience on serlo.org, and

answer practical questions about content creation and editing.
Is a help page unclear? Are you missing a help page? Or do you have any other question? Then contact us via one of the options on the home page for authors!
You can start new subjects and topics in this area. If they grew to a certain level and are edited regularly, they can be transformed to a own subject on serlo.org resp. get integrated in a existing subject.
A subject von serlo.org goes through three stages:
Preparation (in this area)

Growth

Professionalization
We are building comprehensive tutorials for every stage.
Of course you are also welcome to join one of the existing new subjects and topics below.
Would you like to get involved? Great! Please use our Chat or one of the other possibilities, we offer on serlo.org/community.
In this area, please feel free to:
edit everything regardless of the consequences

try to create new content

get familiar with unknown functionality
Have fun :)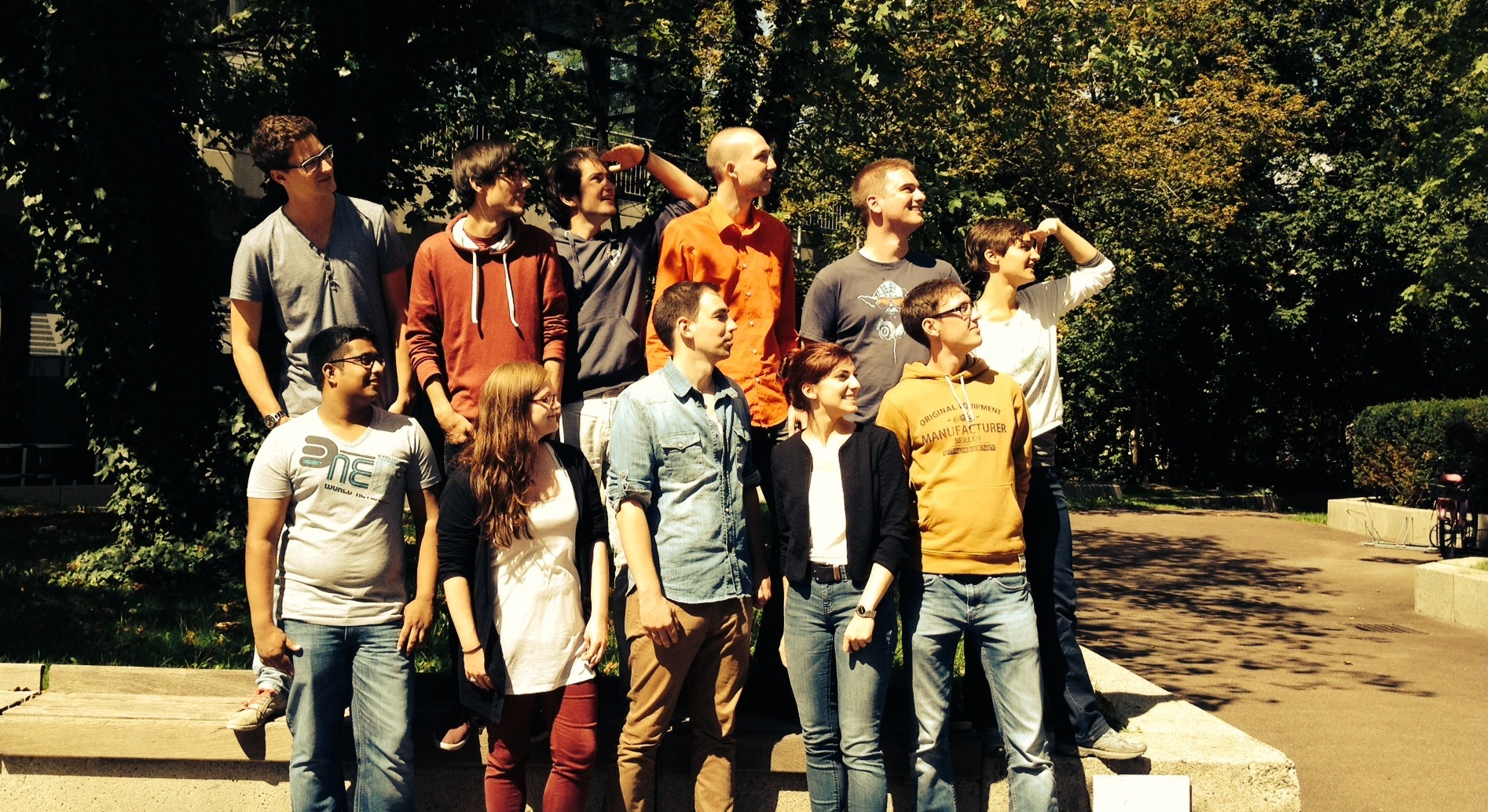 Hi! These pages provide a step-by-step guideline on how to organise a Serlo Community.