Serlo.org is created by a community of people that are passionate about open education. We are building the Wikipedia for learning where everybody can contribute.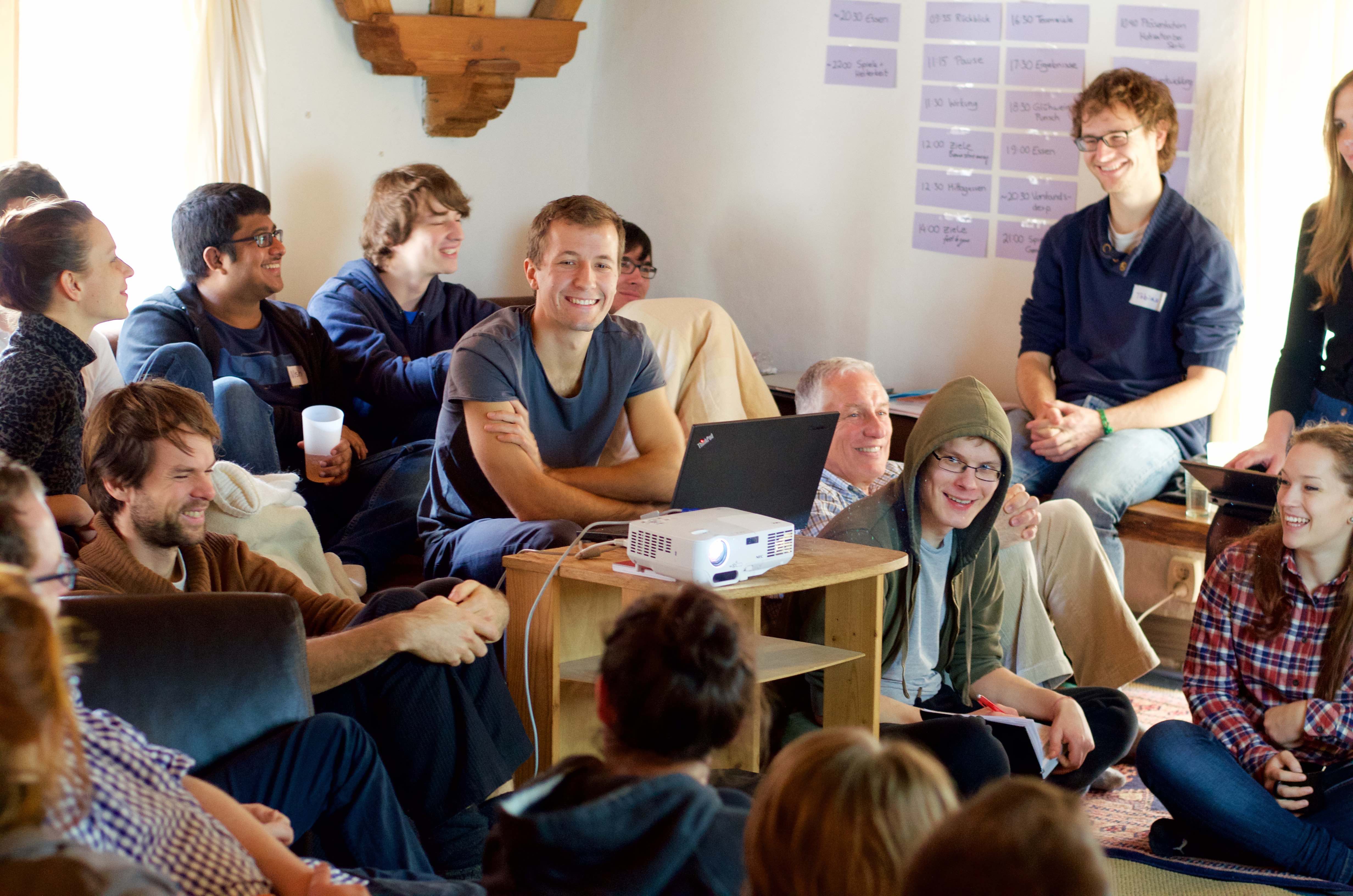 Are you interested in
contributing to an existing subject (Math, Music, Sustainability)?
working on a new subject?
making open education available in your mother tongue?
Then do not hesitate to contact us and we will explore opportunities for your participation: info-en@serlo.org
How to edit content on serlo.org
Here you can find a basic description how to edit and create content on serlo.org.